I just watched the first three episodes of
Hollywood the Golden Years: The RKO Story
. I can't believe how much I didn't know from reading the other books about the studio and star autobiographies. What I especially liked was episode 3: A Woman's Lot. It followed the RKO contract years of both Ginger and Katharine Hepburn, featuring interviews from both. While very informative, it also showed how different their experiences were because of their different approaches for fame.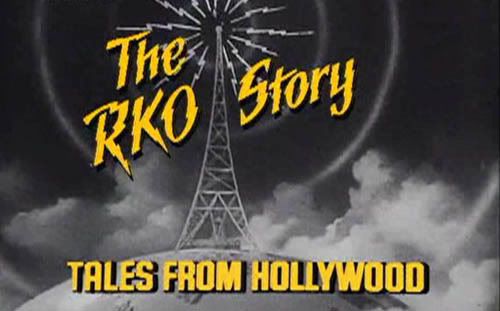 I love Ginger to death and beyond, but let's all admit that she was a little more than full of herself. There are plenty examples of it in this show, namely the contrast between Katharine's view of the studio as a big family that knew what was going on with every body. Meanwhile, Ginger says that she never met most of the people at RKO, and that maybe some technicians went from movie to movie, but she never interacted with them. Kate on the other hand begins to name many people from the cutting room to wardrobe, to electricians. It's obvious that while Kate entered the RKO gates and socialized, getting to know her colleagues and making great friends with them, Ginger maintained the "secluded star" ideal, with Lela in tow making her decisions. I can't say that this is the approach I would take to showbiz, but I can't knock her because she made it work. Or did she? I wonder if at least a little smidge of the difference between Kate and Ginger's legacy is their approach to their craft and the connections they made with their fellow technicians.
The complete RKO Story episodes are available on most BitTorrent websites as a download. I don't know why TCM doesn't air it (besides the fact that it was a BBC production). They should definitely look in to securing the rights and airing it frequently.